Home - Collections - Leashes
Genuine Leather. Expertise Craftsmanship.

Canadian made pet gear for your favourite friend.

What's

YOUR

style?

Brushed Leather, Luxury Feel.


Timeless Design.


Beautiful Patina Weaer.


Genuine Leather.


Exceptional Quality.


Comfort Guaranteed.

Available In |
4ft/6ft

---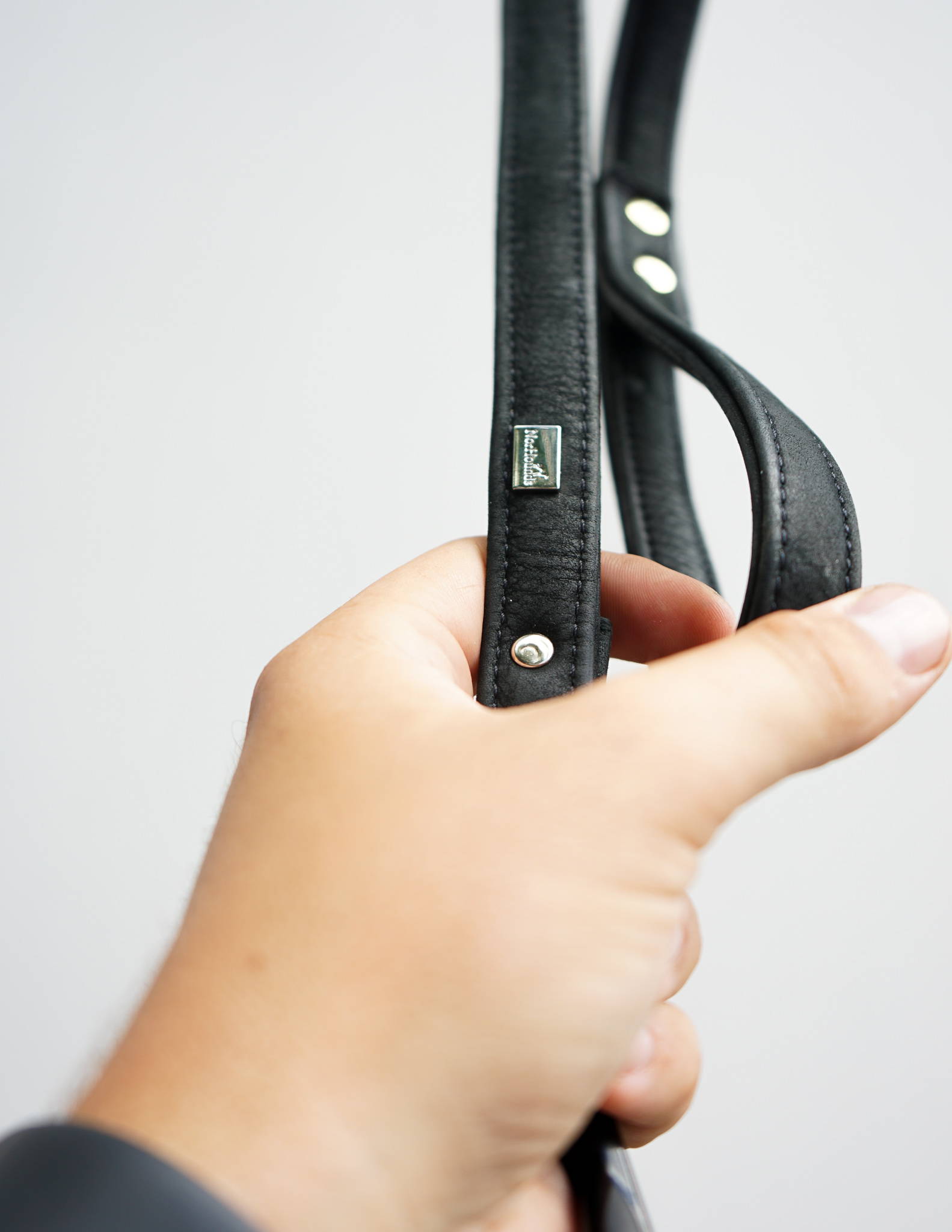 Give your pup the quality it deserves.
Soft Touch Leather.
Multiple Sizes (4ft - 6ft) Lengths.
Canadian Craftsmanship.
---
Free Shipping Orders ($65+) ●  Easy returns  ● 1% Donated To Local Dog Charity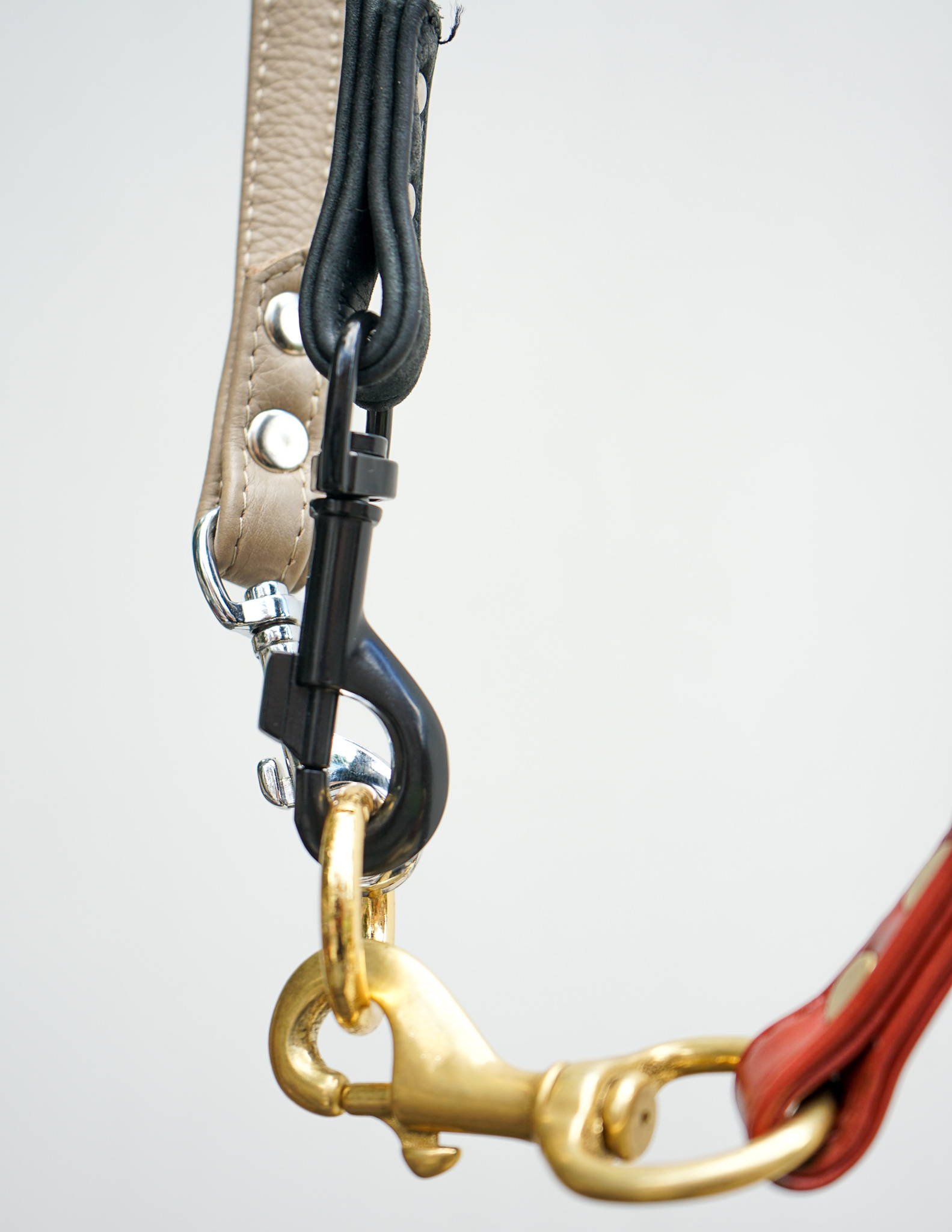 ---
Unique Leathers. Next To None.
The team of sewers has over 25 years working with leather goods. Our quality and experience is unrivalled.
By Dog Lovers, For Dog Lovers.
Our design team have years of experience designing fashion lines, which allow us to keep up with must-have styles!
Rugged Enough For Any Situation.
Our products have been tested with even the largest dog breeds around! Our gear is ready for any walk, anywhere.

Striking Colour.


Soft-Tone Touch.


Design It Your Way.


Available In |
4ft/6ft



Leather so soft you won't want to let go.

Where is your gear made?

Our's is all locally made in Toronto, Canada.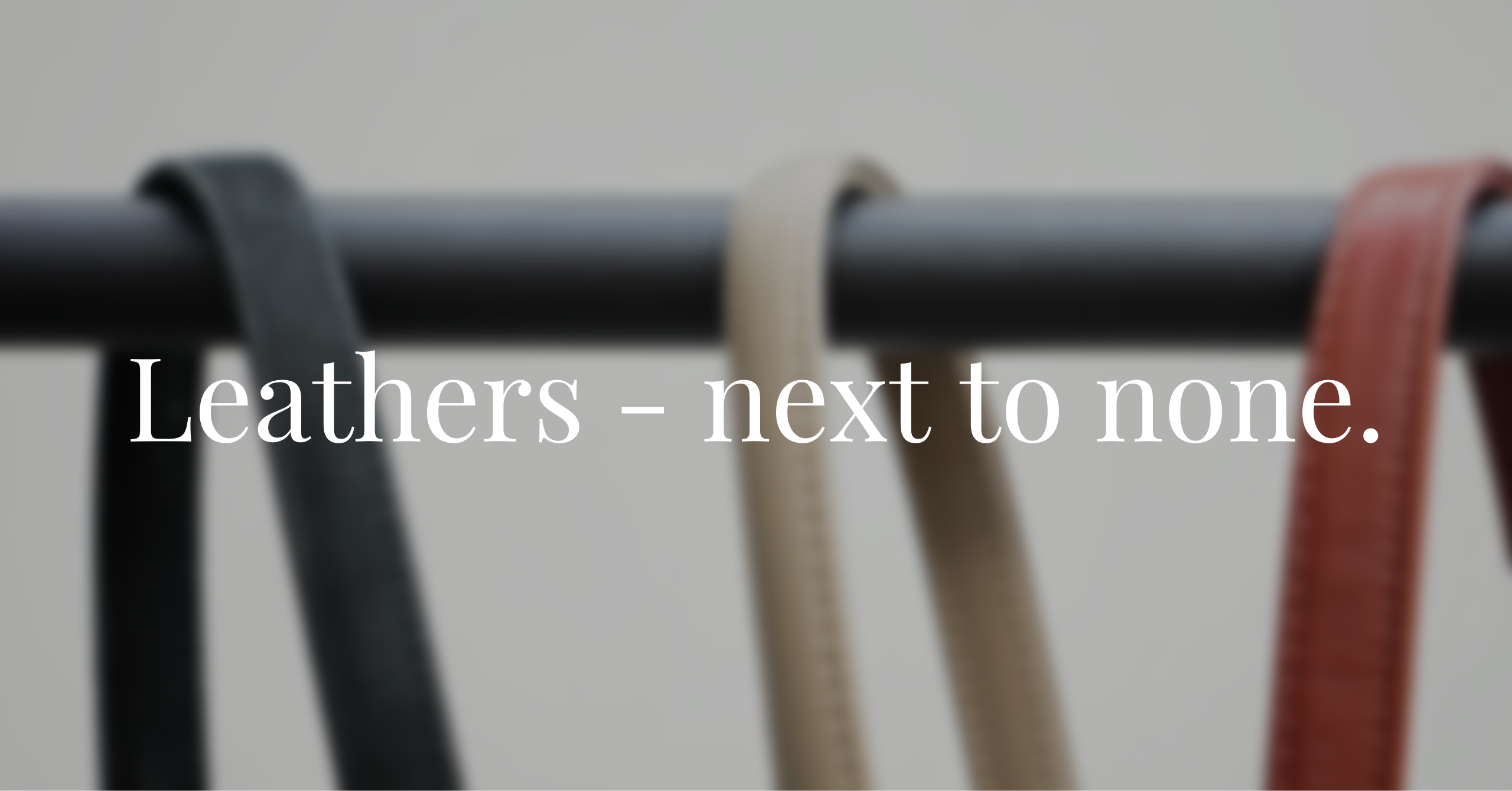 Neutral Tone.


Rugged Feel.


Classic Styling.

Available In |
4ft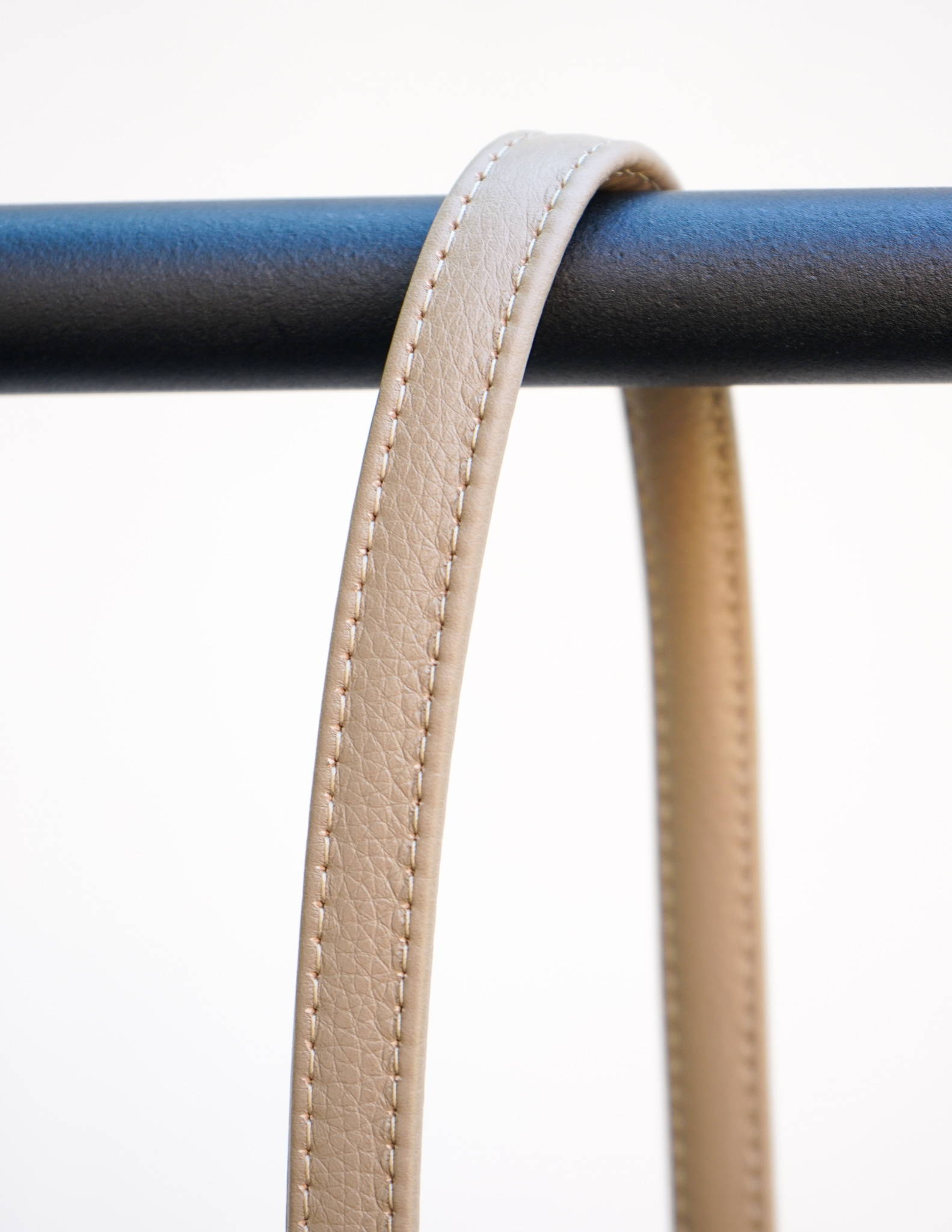 DON'T MISS CATALOG UPDATES
Thanks!
This field is required
This field is required